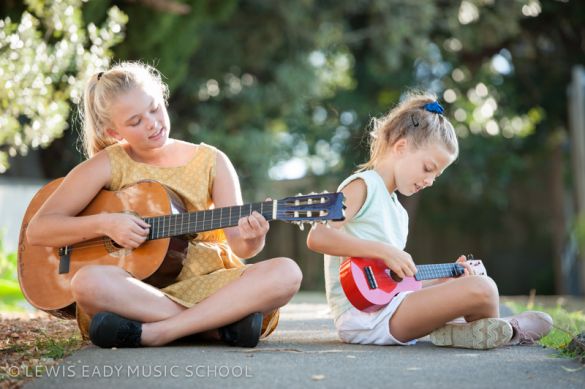 Individual and group music lessons
Our students have the opportunity to learn to play musical instruments at school with Lewis Eady.  For children in year 3 and upwards, 30 minute lessons (group or individual) take place each week during school time.  Instruments available include keyboard, guitar and singing.
Lewis Eady's beginner music programmes are a great way for our juniors to get started.  Blast-off is a one term test-drive of ukulele, recorder and keyboard for year 3s.
Other instruments which may be offered (subject to sufficient demand) include ukulele, recorder, strings, woodwind and brass.
To enrol for music lessons with Lewis Eady tutors at school, and for more information on the instruments and programmes offered, please visit www.lewiseady.co.nz